About this collection
Iiwi and Ohia Lehua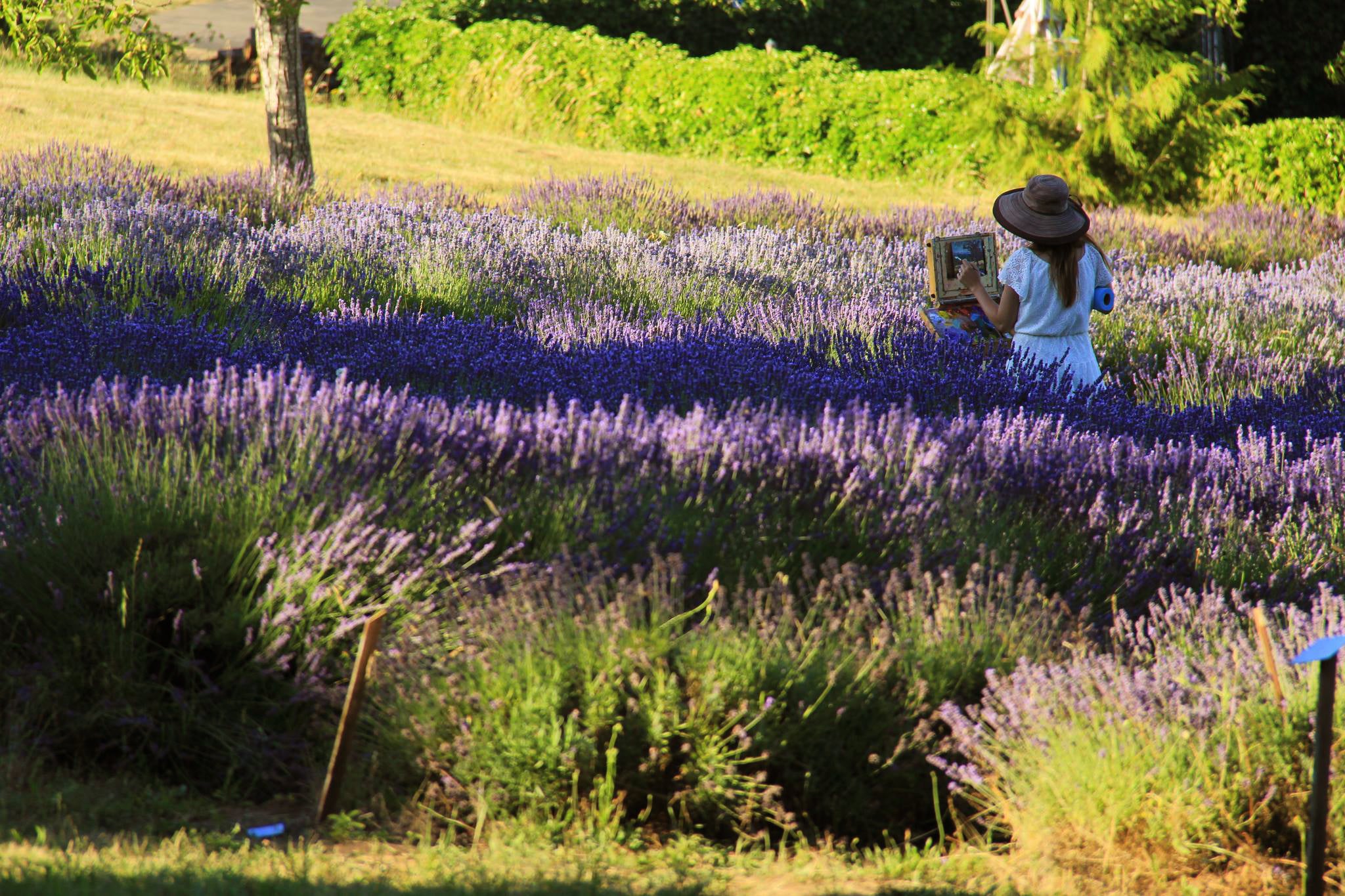 Meet the Artist
Karen Whitworth is a painter striving to capture the world with sensitivity and passion. Raised in Alaska, Karen received an early dose of inspiration from nature. The raw and incredible beauty of the rugged land created in her a passion to document the world that surrounded her.
From wildlife and wildflowers, to towering mountain landscapes, Whitworth pursued the scenes that embodied her home. Though young, she pursued her craft with great persistence and began to develop a recognizable style and portfolio.

After 20 years in Alaska and painting all things wild, in 2013 Karen Whitworth and her family embarked on a new adventure. Now residing in the Pacific Northwest, she has begun a new chapter in her career, seeking to capture the human likeness with delicate sensitivity that connects the viewer to the subject on a personal level.
From her home studio in Carnation, Washington Karen Whitworth creates new work and teaches workshops that often include some form of fine cheese or chocolate. She is also known to travel to beautiful locales to seek inspiration, dine on amazing food, and share her knowledge with fellow artists. Whitworth's work can be found several galleries and in collections around the world.