Hawaii Sunset and Sunrise Art
Enjoy the warm glow of a tropical Hawaiian sunset with this colorful collection of wall art canvases by artist Karen Whitworth.
About this collection
Hawaii Sunset and Sunrise Art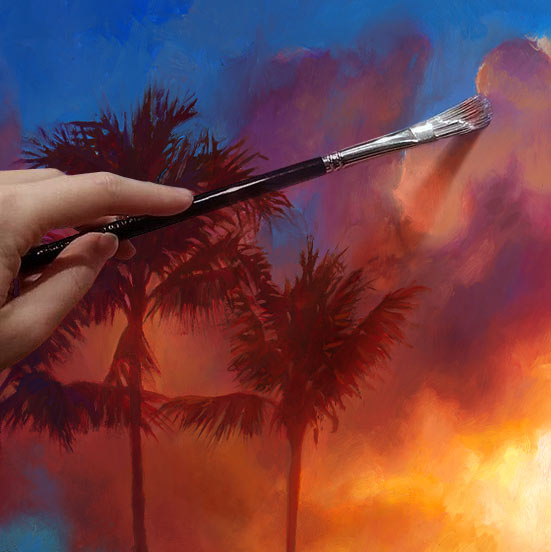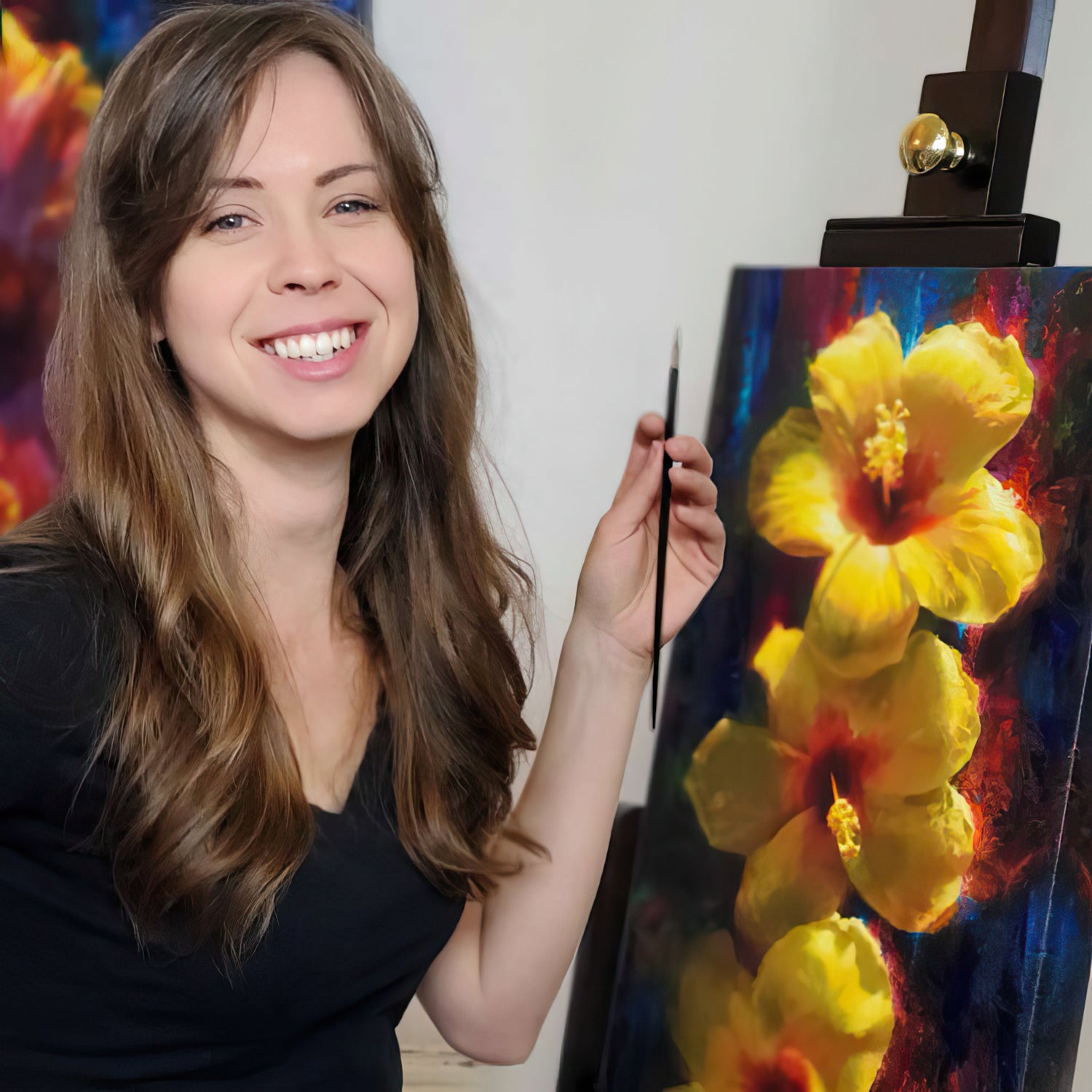 Meet the Artist
From her use of vibrant color to the way she so sensitively captures the special light of the islands, Whitworth has earned a reputation for connecting her collectors to Hawaii in a special way. Comments like "Her paintings seem to possess a light from within, a glow" and "It makes me feel as though I am there" are common from her beloved collectors. The common love for Hawaii and its healing nature is something Whitworth is passionate to share.