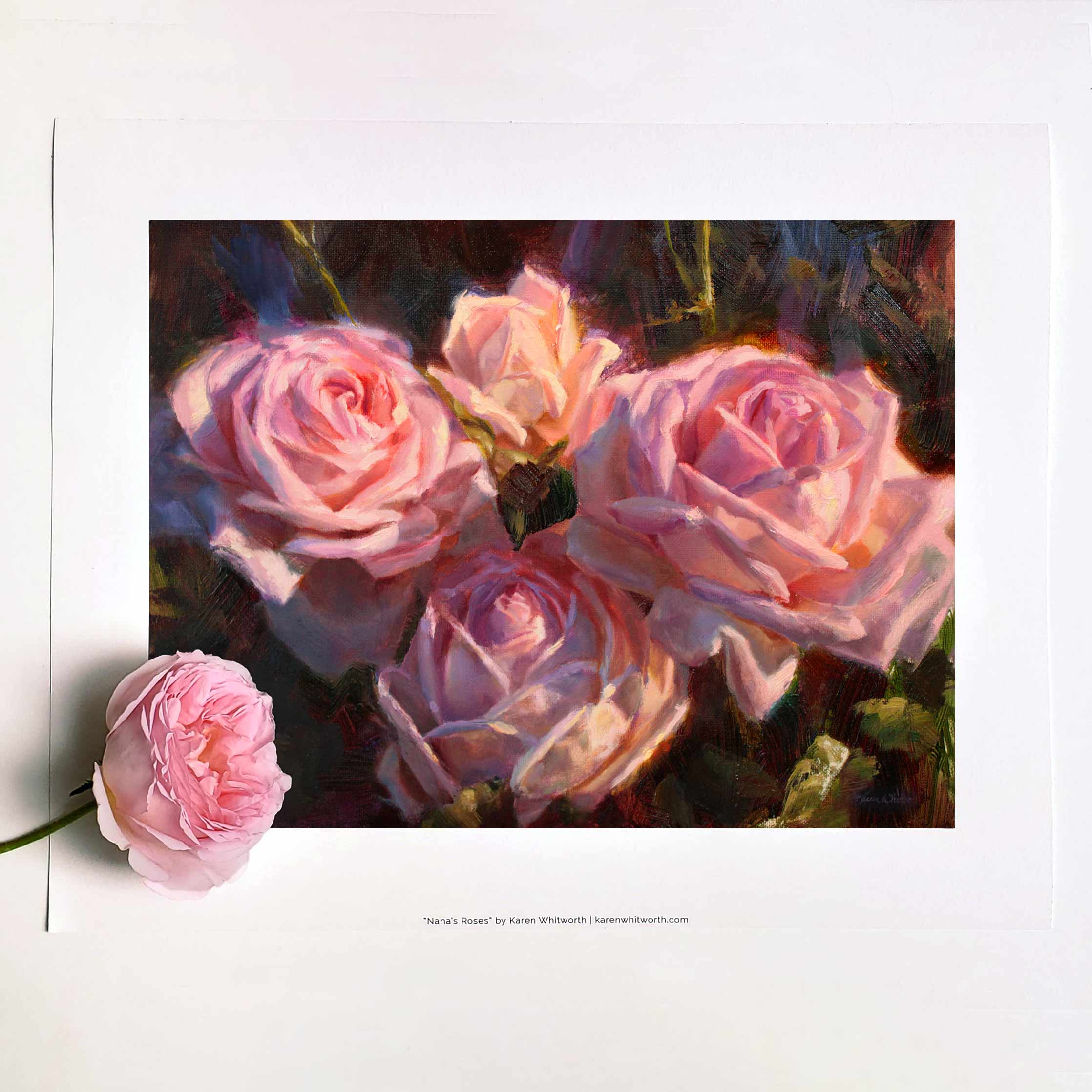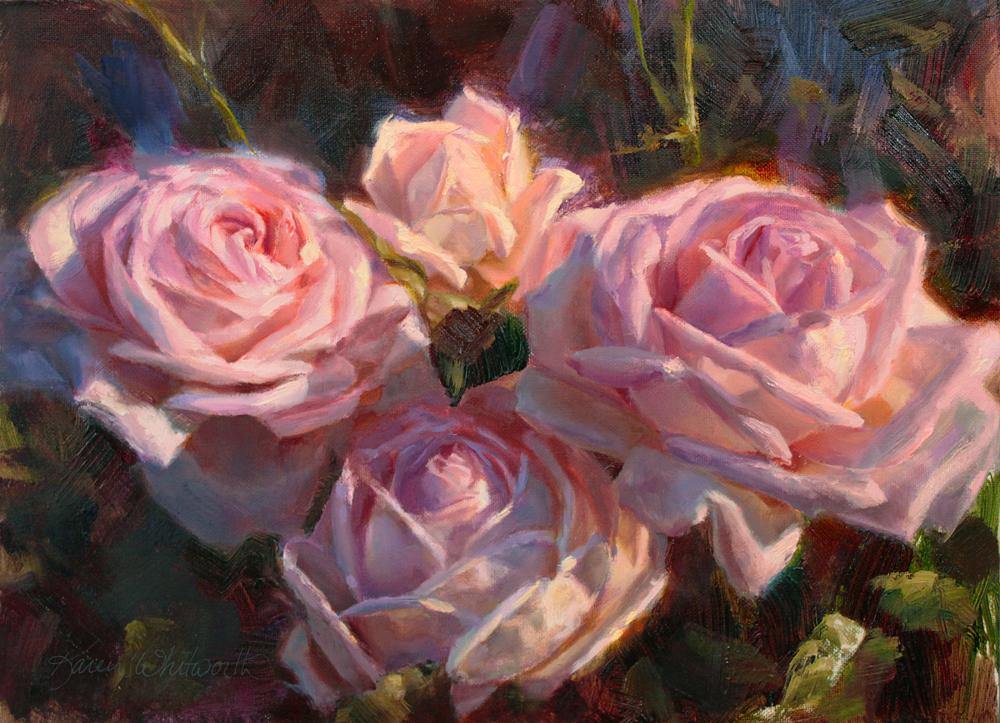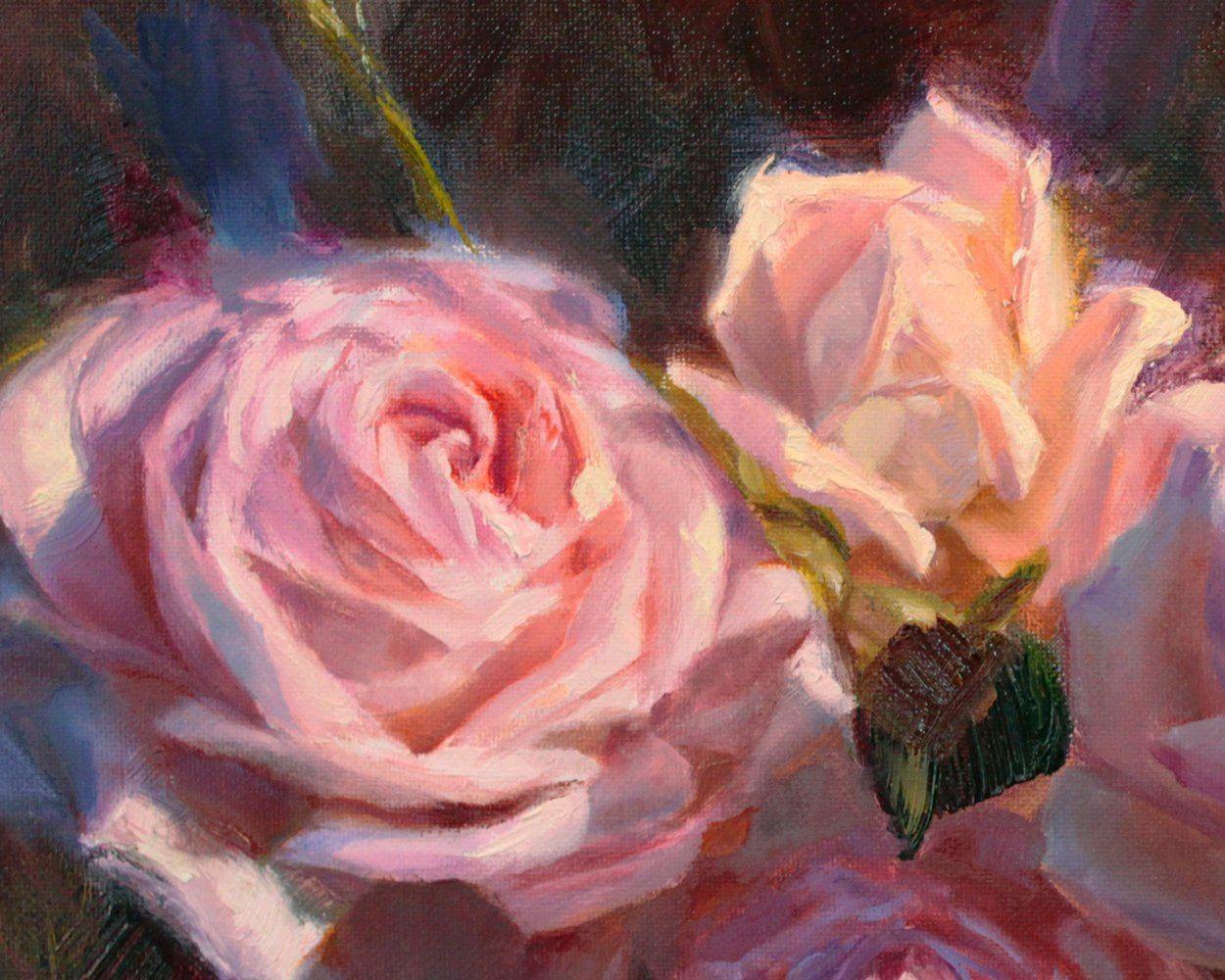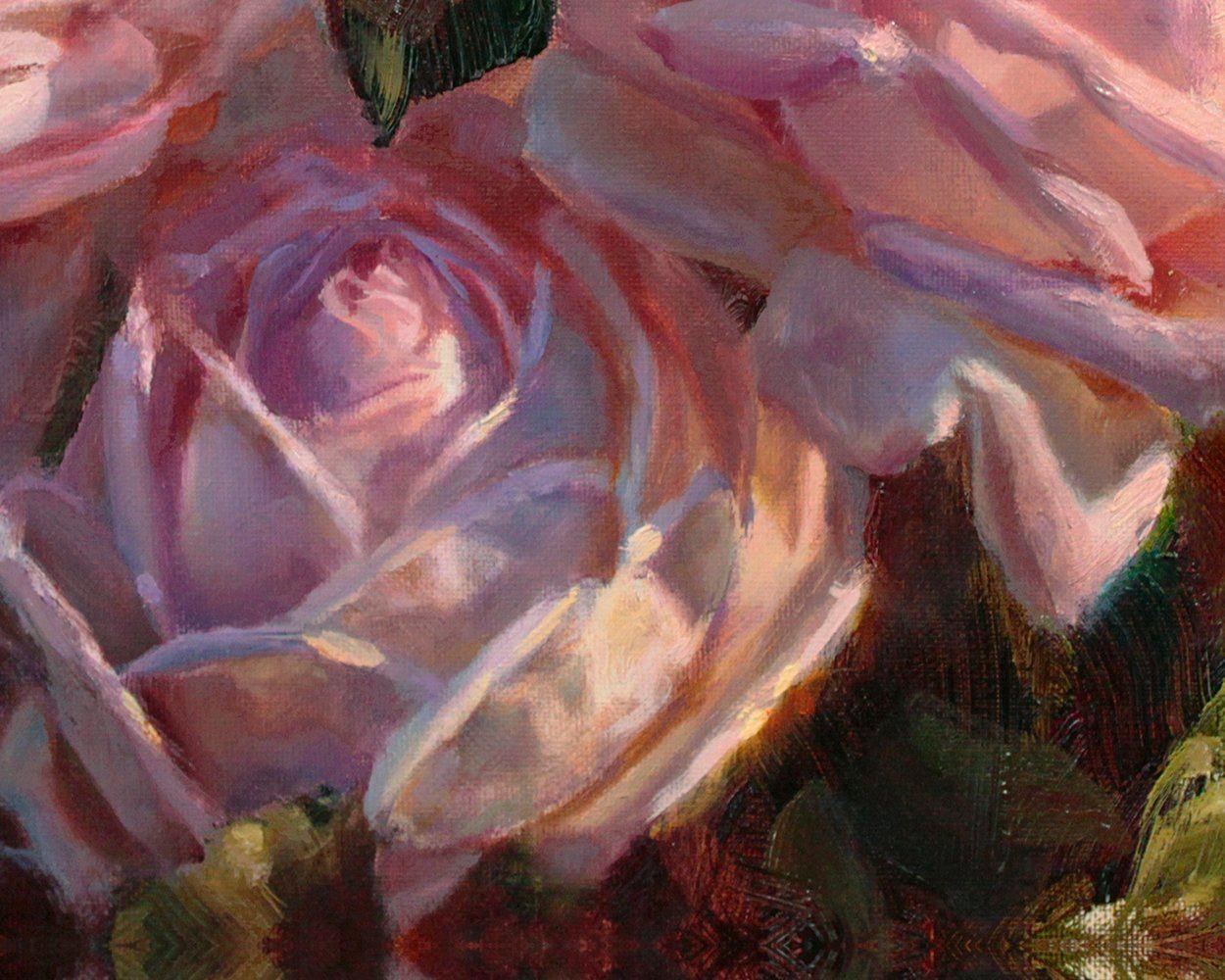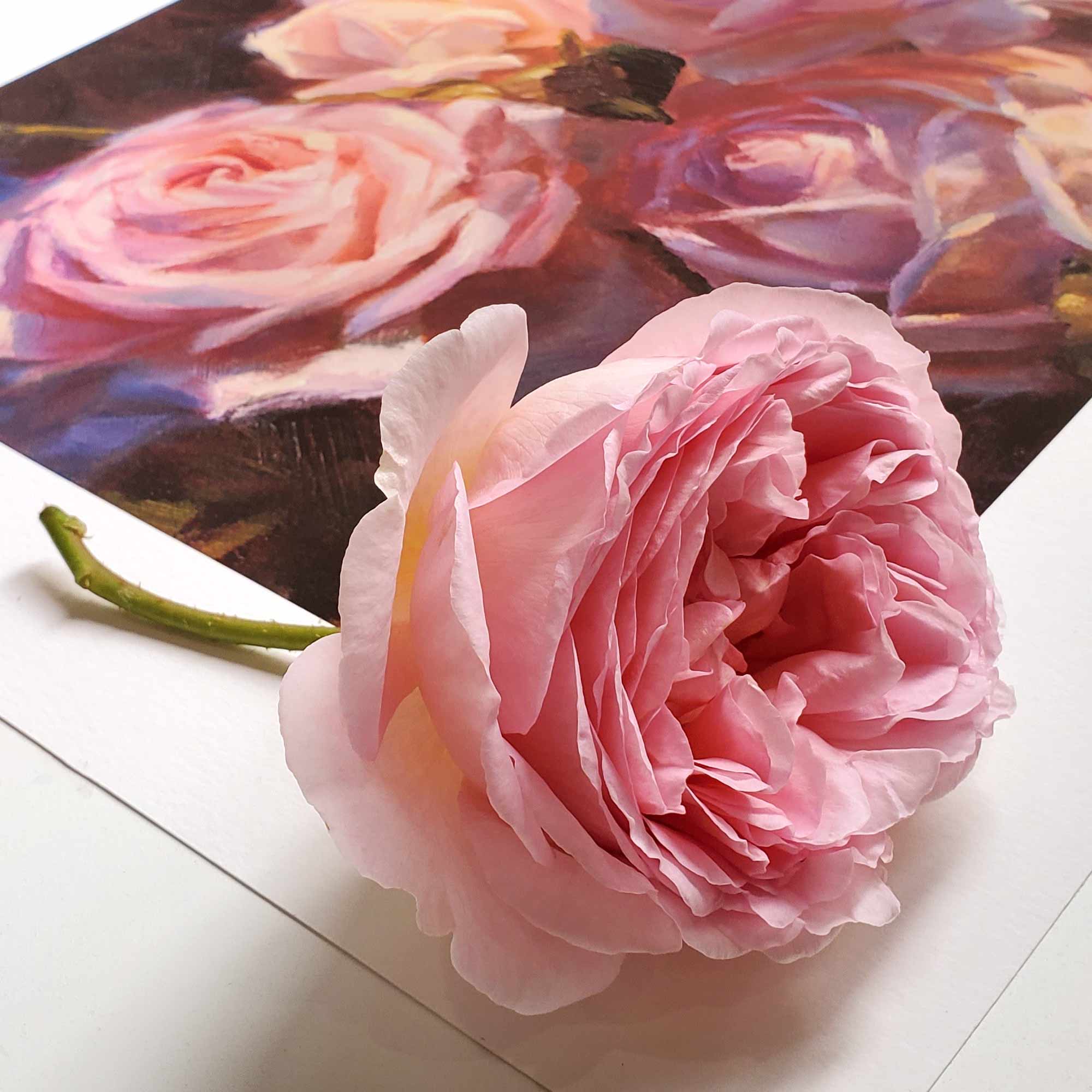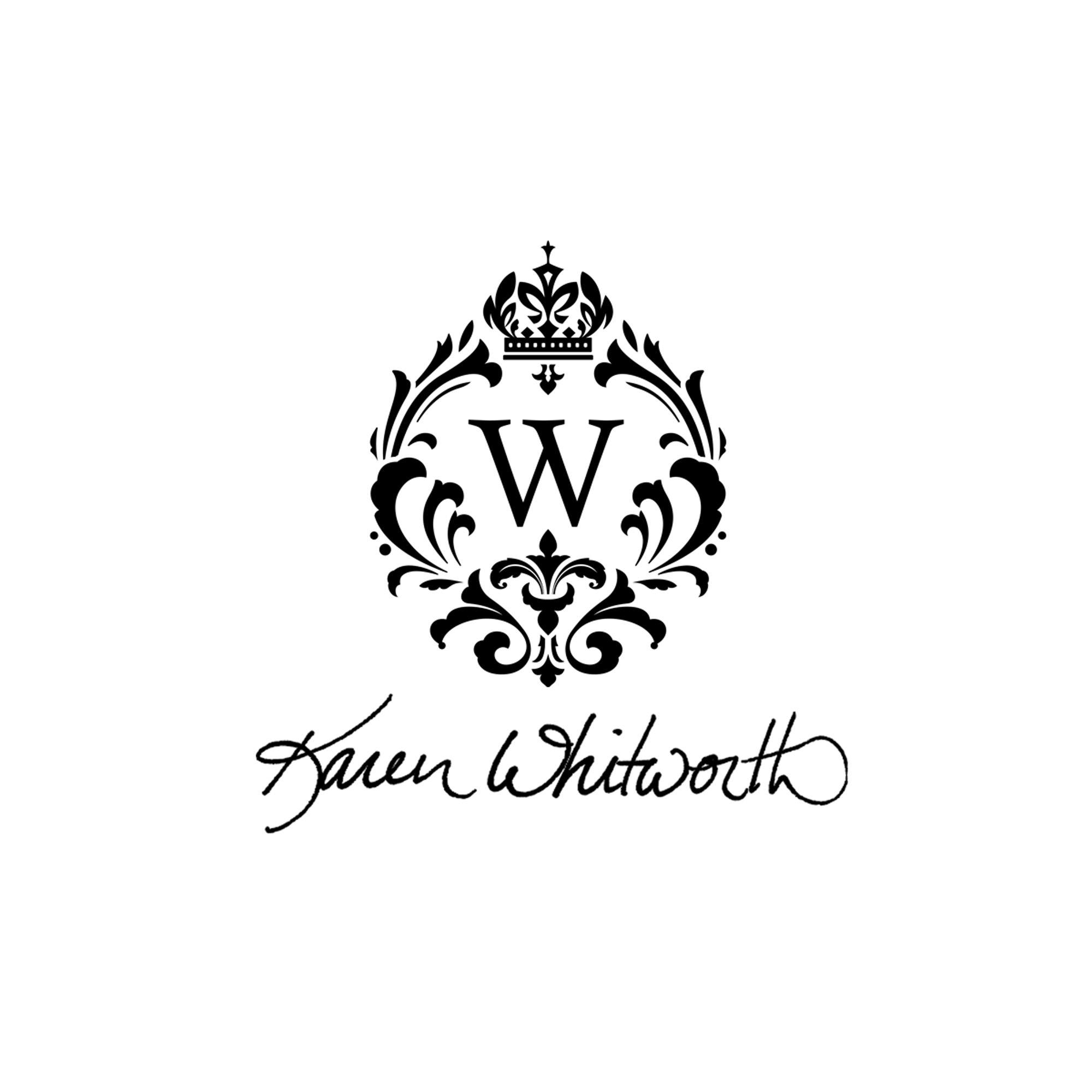 Nana's Roses - English Rose Floral Wall Art Print
Description
This floral art print features the original oil painting "Nana's Roses" by artist Karen Whitworth. It depicts a luscious bunch of pink English roses that greeted Karen on a morning stroll through her Nana's garden many years ago. The sunlight gently illuminated the petals and seemed to bounce from one gorgeous blossom to the next. She knew she wanted to capture this quiet morning in the garden forever and this painting was soon to follow.
Easy to frame prints in standard sizes

Satisfaction guaranteed

Made in the USA (International orders fulfilled locally)
FREE shipping
---
Nana's Roses - English Rose Floral Wall Art Print
Shipping
Guaranteed Delivery
Shop with confidence knowing that your order will arrive safely and securely packaged to ensure protection during shipment.
Order tracking
All orders come with tracking information so you can follow your shipment every step of the way.
Get in touch
The karenwhitworth.com team is ready to help with any questions you may have: Contact us
About the Artist
From her earliest years, Karen Whitworth's love for nature was apparent. She surrounded herself with beautiful scenery and inspiration that fueled her paintings. Over the years, flowers, became a cherished theme in her artwork.

It was more than a pretty setting, painting among the flowers was an immersion of color, sound, and smell. From the dreamy scent of lavender flowers, to the gentle hum of the honey bee, standing in the fields of blooms, Whitworth was at peace.

Her flower paintings are more than an image, they invite the viewer to join her on this peaceful sensory adventure.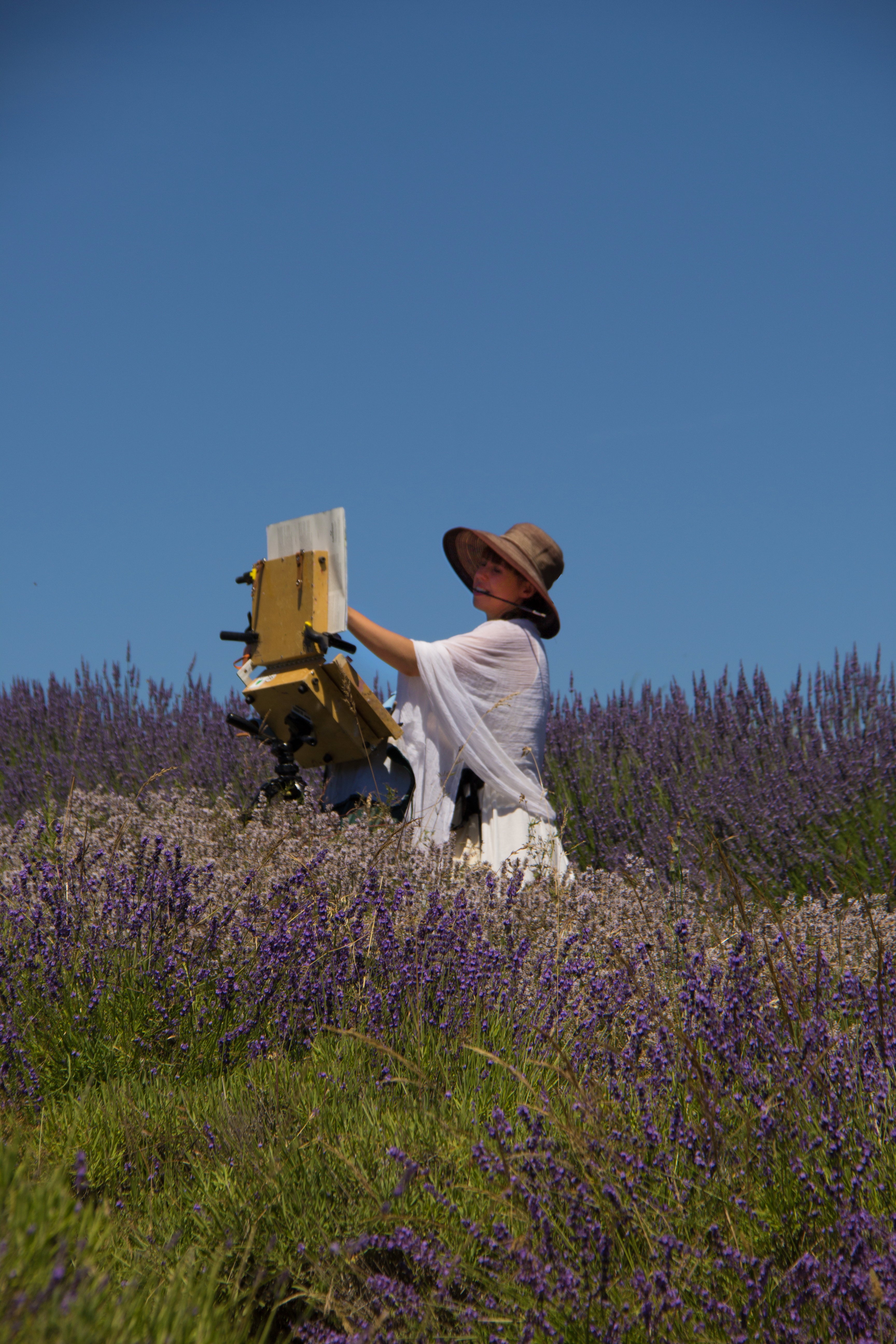 Why our customers love us...
"

Even though the photo delivered matched the one I ordered, the color and quality of this photo surpassed any expectations I had. It was packaged with care and arrived undamaged. I love this picture. Thank you Whitworth Gallery.

"
"

The colors of this beautiful print just sing! Can't wait to get it framed. Quick shipping. Thank you.

"
"

The only difference between what you see on the website and what you get in the mail is that it is even more beautiful in person. My print is now in a koa frame with matting that brings out the colors of the house. It hangs in my living room and really adds to the beauty of my home.

"